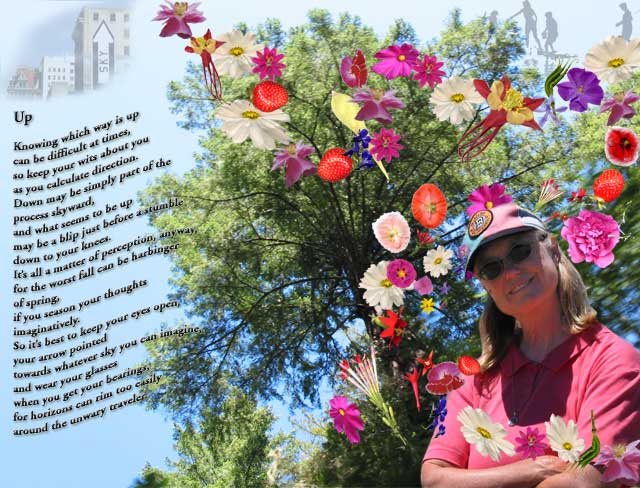 Photographer and writer Lenore lives in Atherton, California with her family.
Her photographs of the natural landscape, particularly California oaks, have been exhibited at Stanford Universtity, both at the Stanford Linear Accelerator Center and the Palo Alto Research Center. Her work has also been on display in the Town Hall in Atherton, California and the Photo Central Gallery in Hayward, California. Her images were part of a special Photo Central exhibition that toured in Japan.
Her collections of images and poetry are available in handbound books and have been exhibited in gallerys in the Bay area. Her book, Children of Myanmar, was chosen by Save the Children for special gift distribution.
Lenore and her photography were recently profiled in the Country Almanac. For a pdf of the article, click here
Send Lenore an email :)
Back to WomenCanDoIt home