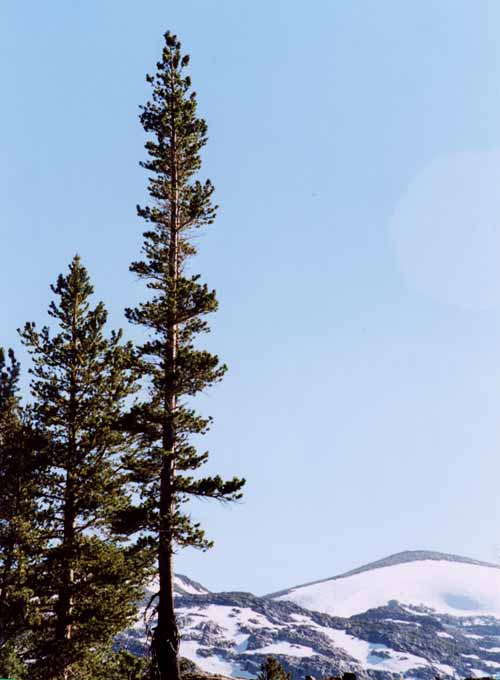 Tioga Pass
I know a place,
where silver peaks
embrace a clear blue sky,
where I grow tall
with redwoods
rooted in rock,
lift branches to the sun
that dries my tears,
while cooling breezes
stir among the pines
and through my hair,
and my heart beats
quietly
with birdsong.
At dawn,
I follow steepest paths,
my steps steady, strong,
till I turn,
and suddenly
mountains,
blue lake,
bright snow
plunge through grey rocks,
and gather into focus,
make an image of sunlight
and a thousand shadows.
The farthest edges
curve in my lens,
as the earth spins
around my camera eye.
A friend holds out a hand
to help me walk a narrow fallen tree
across the chasm
of my fears.
Tioga Pass,
mountain home,
two-mile high country
of the soul.